Romantic bath ideas are the perfect way to relax with your loved one. Most of the time, it's the little details that really matter in the long run, and that's certainly true when it comes to romance. Baths are an excellent way to show someone you care without ever saying a word.
Here are 10 Romantic Bath Ideas to get you started on your own private spa day today!
10 Romantic Bath Ideas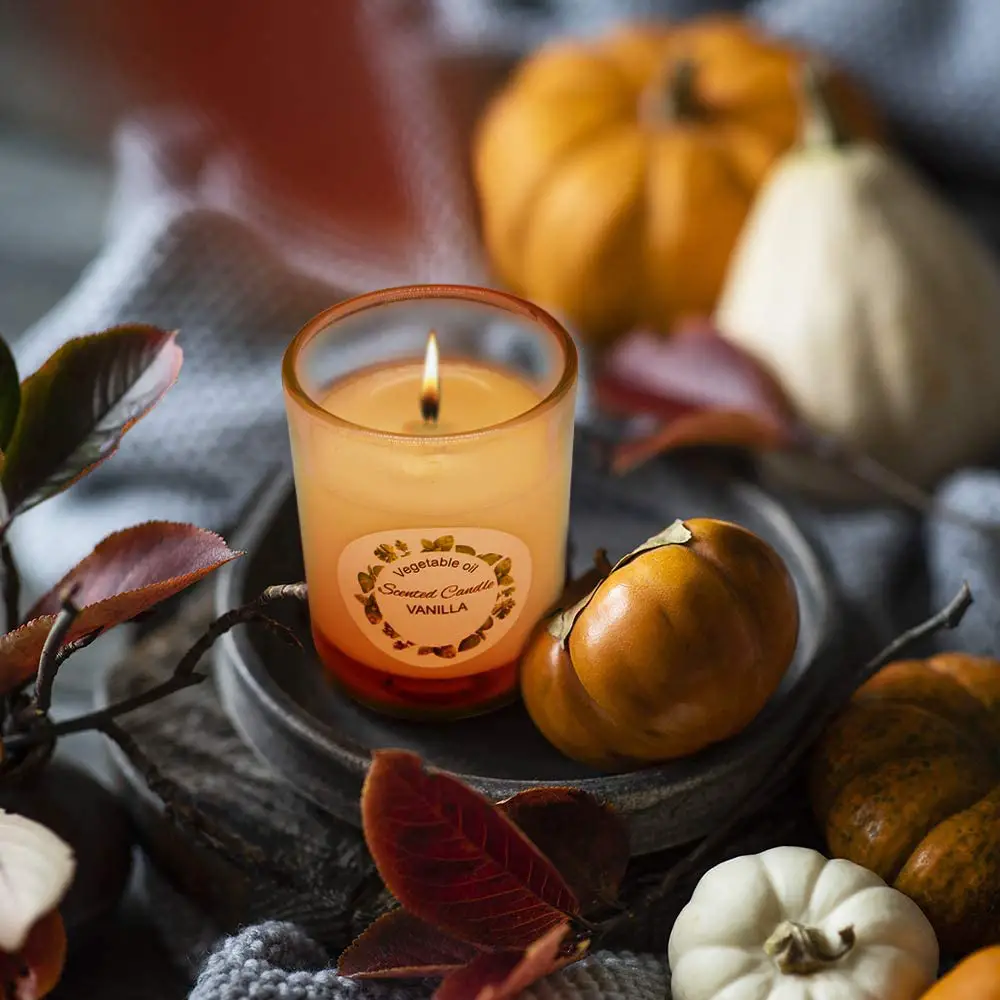 To keep your relationship spicy and exciting, you've got to keep things new and fun. What better way than to create a special romantic bath filled with warm water, candles, and your favorite bath products?
Here we will discuss how to set a romantic bath to get the most out of your next bath time together!
1.     Hot tub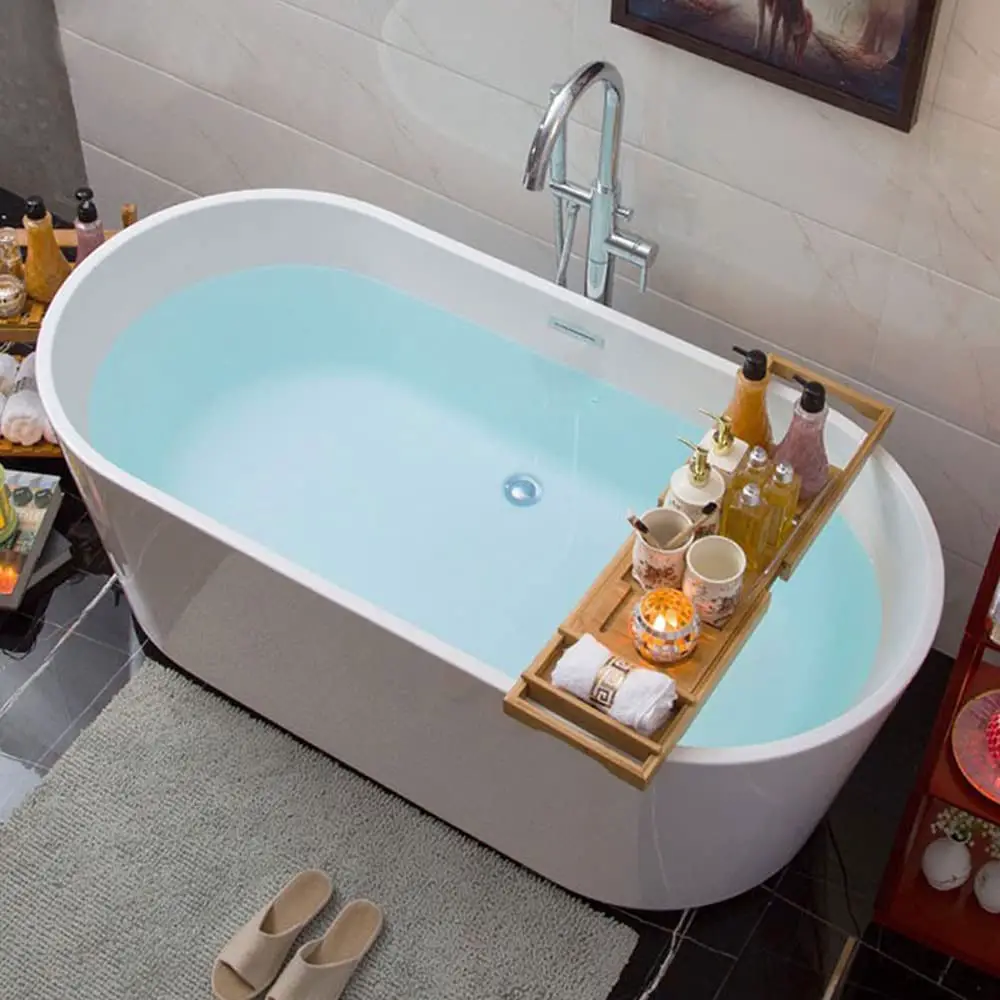 You can't go wrong with a hot tub! Whether you're relaxing in it or enjoying the view, there's no better way to spend some quality time with someone you love.
If you're looking for the best hot tub, there's no better than acrylic tubs. These tubs has all the amenities—including a jetted tub and waterfall jets—and they're comfortable enough that you won't feel like you're stuck in a fairground ride.
2.     Rose Petals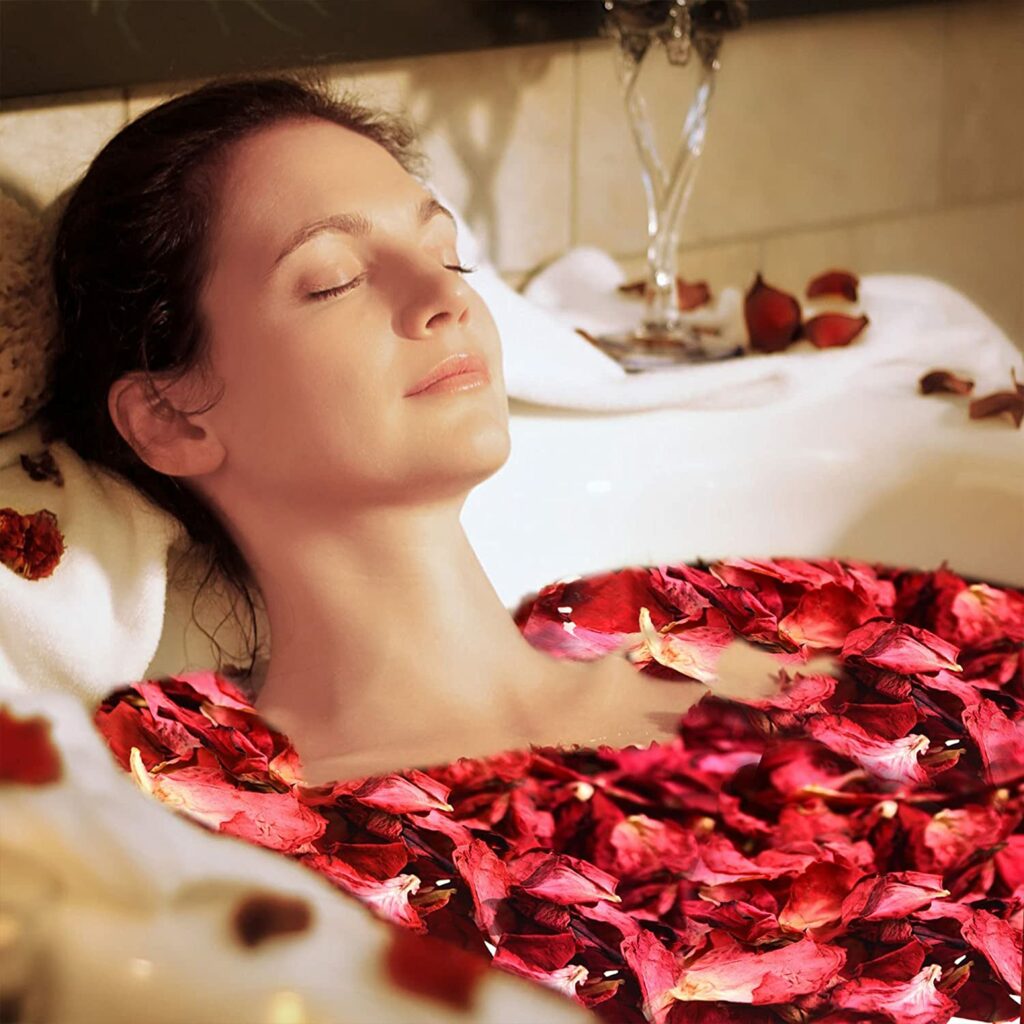 Get rose petals and put them on top of the water in the tub (or on top of teak bathtub shower caddy).
3.     Decide Music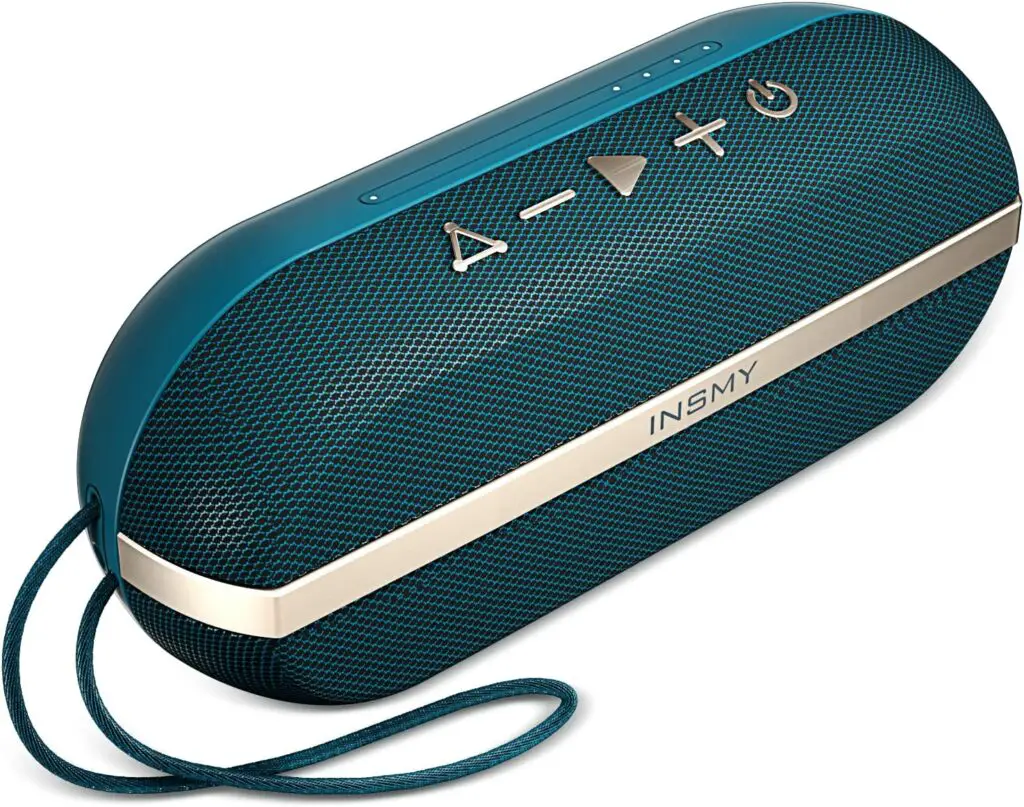 When you're in the bath together, there are a lot of little things that can make the experience just right. One thing I love is the way that music can take your mind off of whatever else is going on in life—and it's even more magical when you have someone to share it with.
Music isn't just for parties and dancing, it's also great for soaking in after a long day, or for relaxing before bed. So next time you're taking a bath with your partner, pick out some music and play it on repeat!
The songs that work best are ones you know well enough to sing along with.
4.     Scented Candles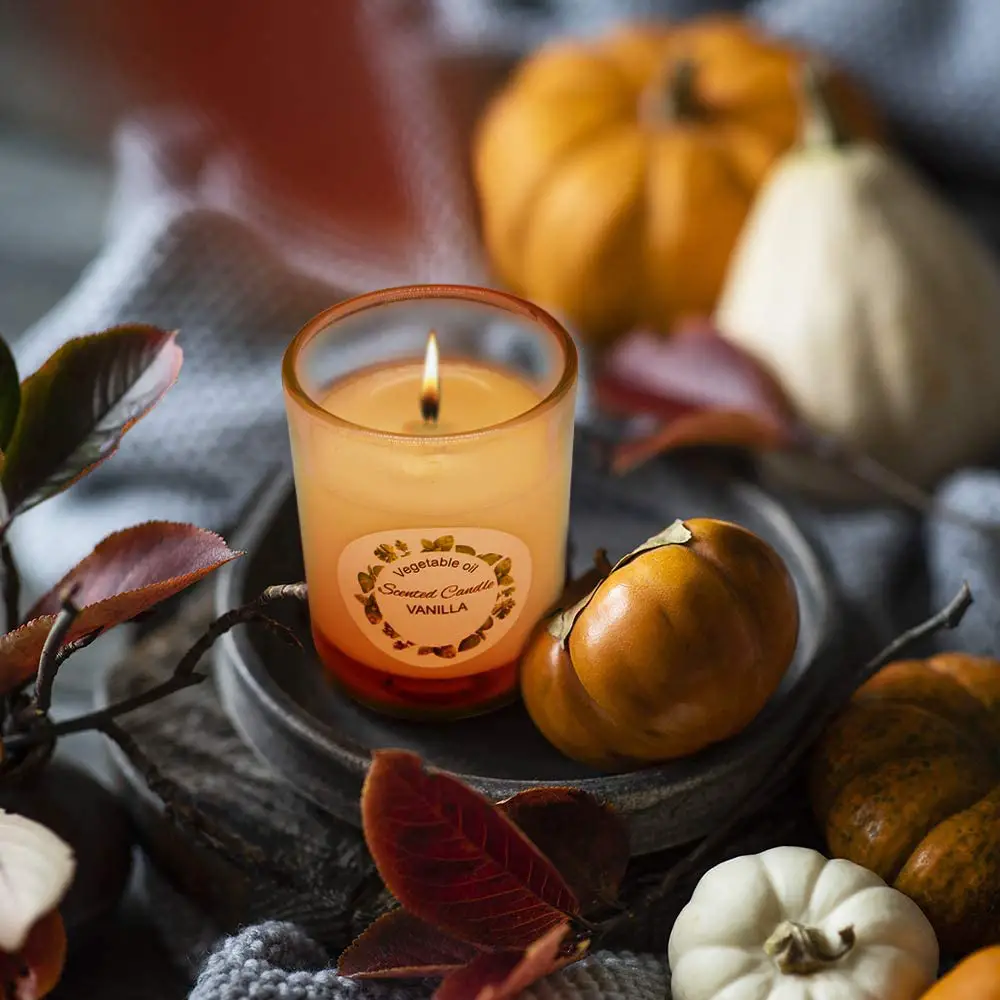 And don't forget about candles! Not only does the flickering light create beautiful shadows on the walls, but scented candles can fill your room with all kinds of wonderful smells. If you want something more soothing than lavender or jasmine, try vanilla—it seems to be one of those scents people either love or hate (but who can resist?)
5.     Candles Everywhere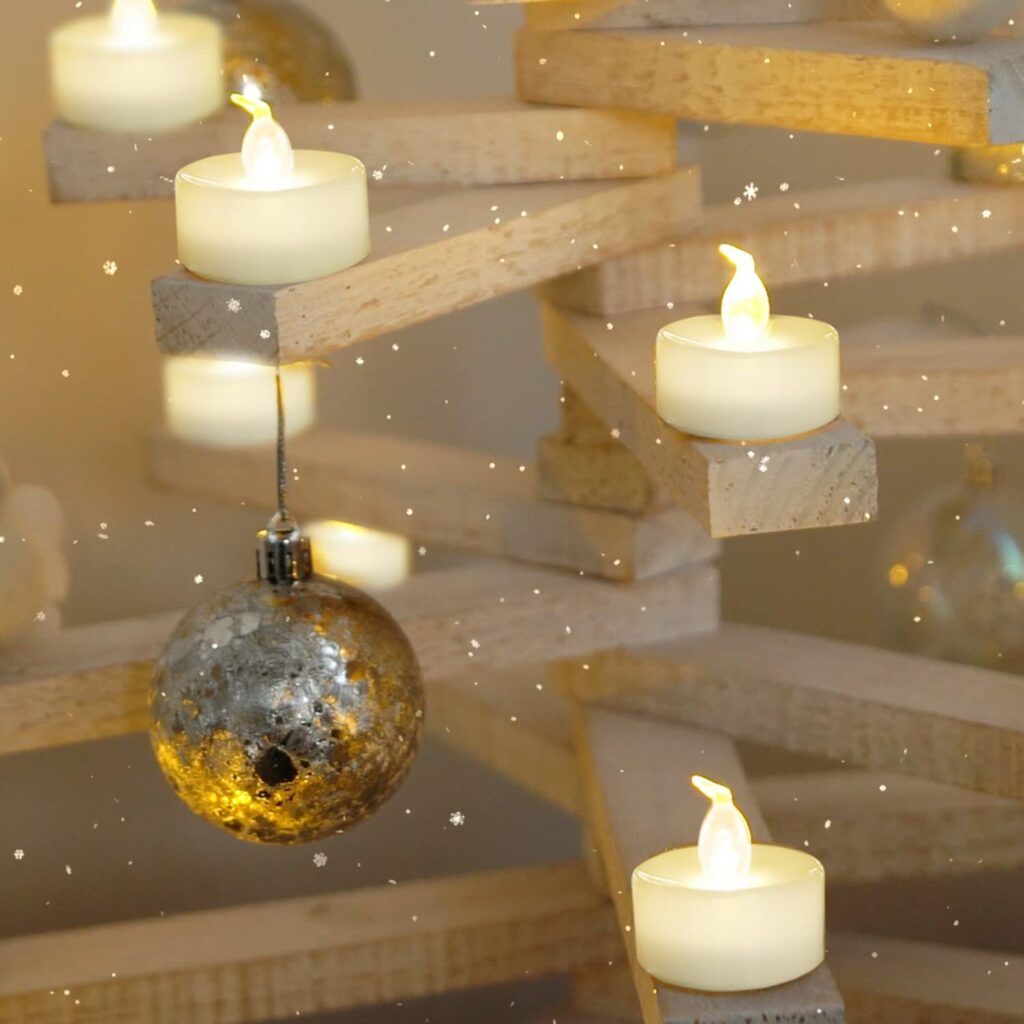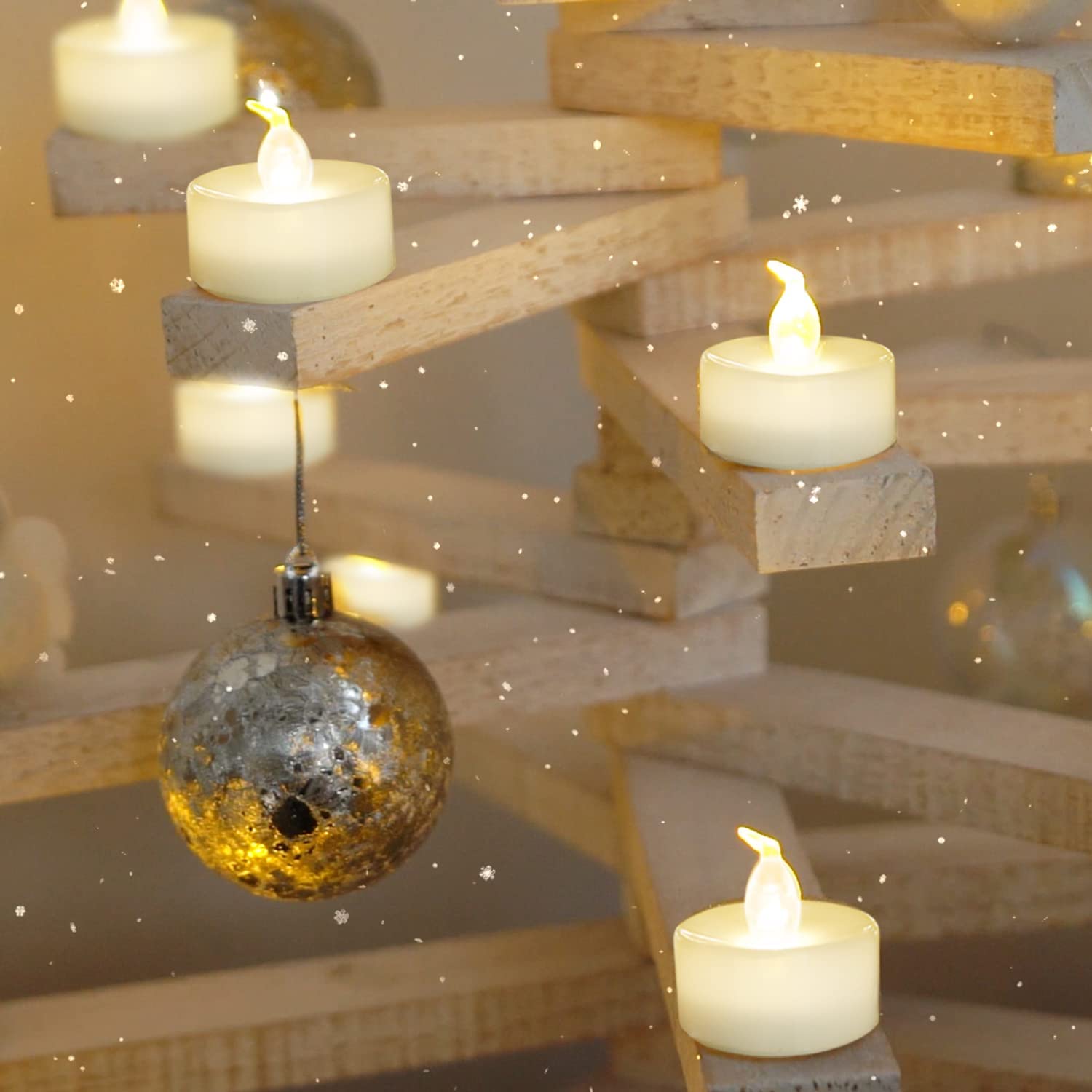 Put candles on every surface in the room and light them up! Nothing says "we're together" like lighting up a room with warm scents and flickering flames that have been burning for hours on end—just don't forget to blow them out before bedtime!
6.     Bubble Bath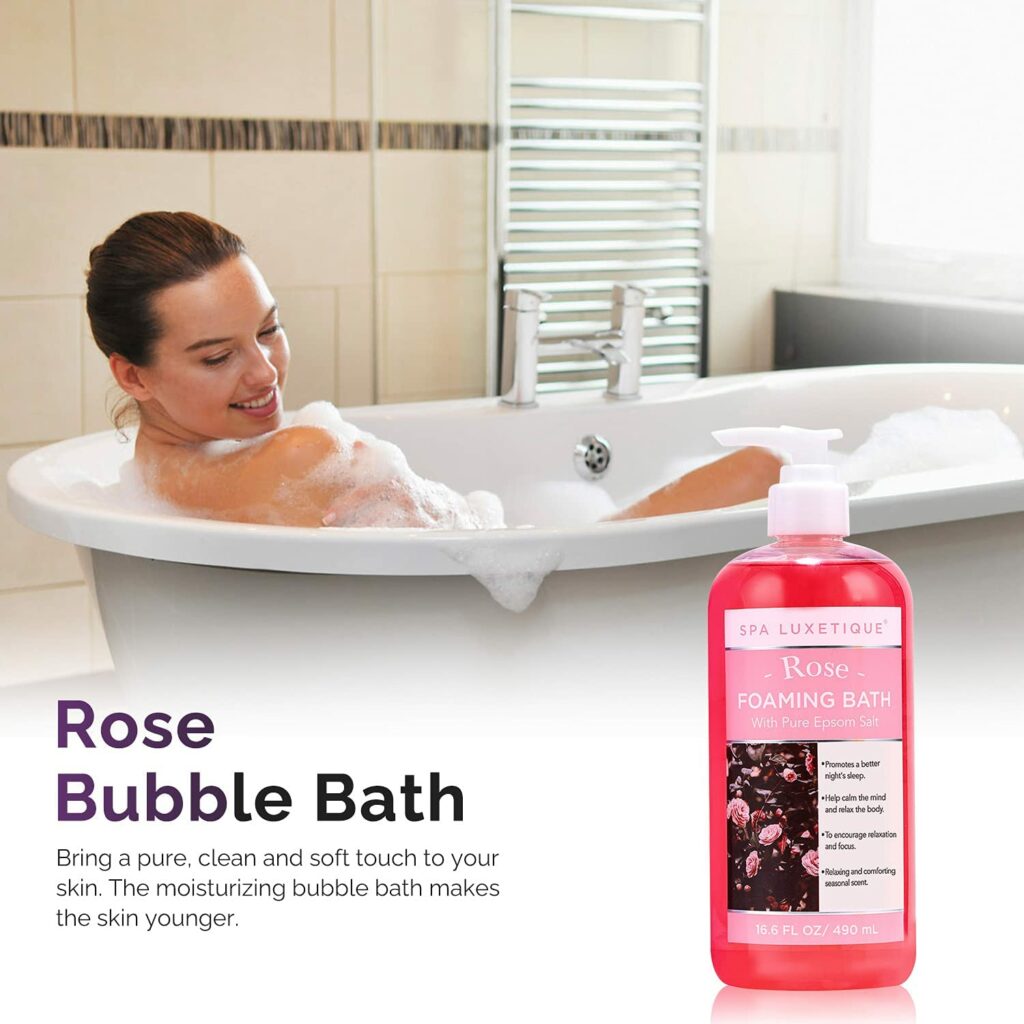 Adding some bubbles in the tub is a great idea for adding some extra romance to your relaxing time.
Nothing says romance like bubbles, and a bubble bath is the perfect way to soak up some of that extra romance around your house.
If you're looking for a bubble bath that smells like flowers and is made of only natural ingredients, check out Spa Luxetique. Their products are made from essential oils and herbs to create fragrant soaps that will delight your senses.
Related: Can you put bubbles in a jacuzzi tub?
7.     Chromotherapy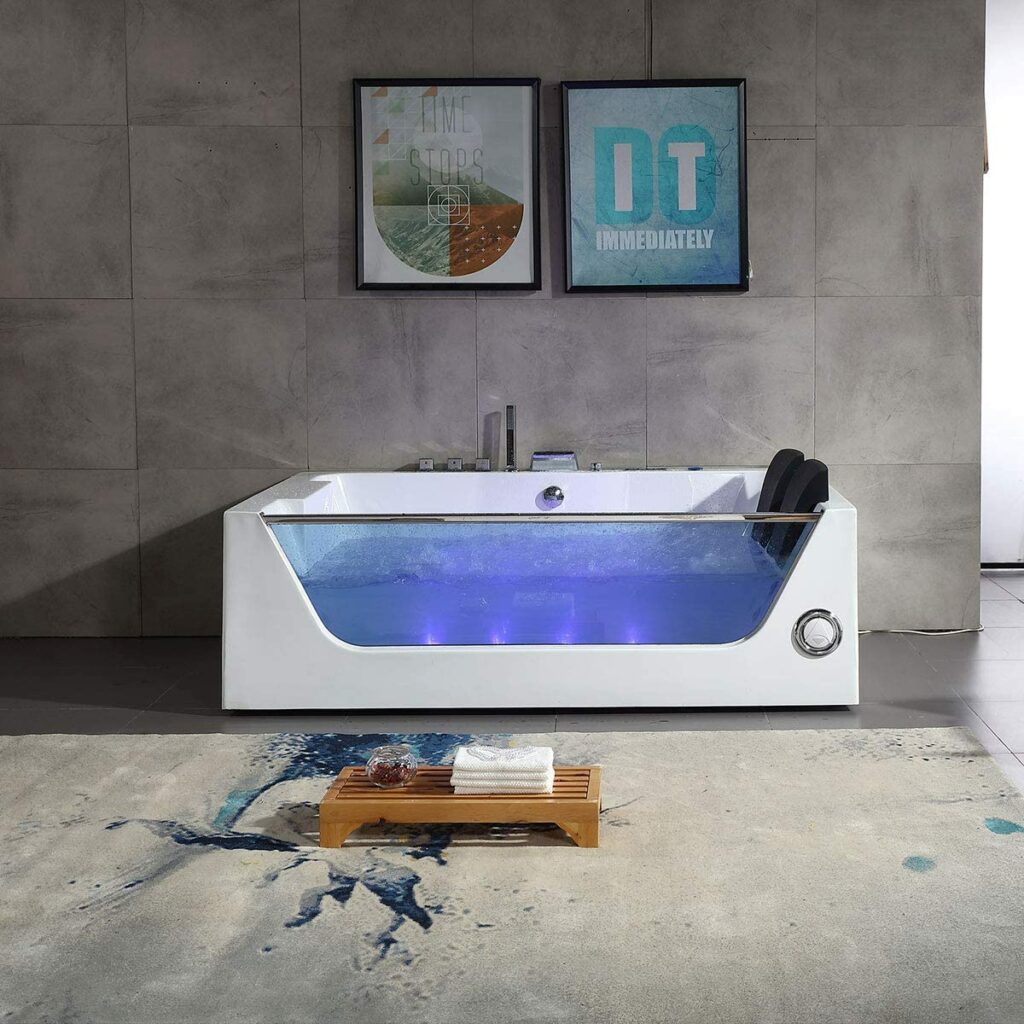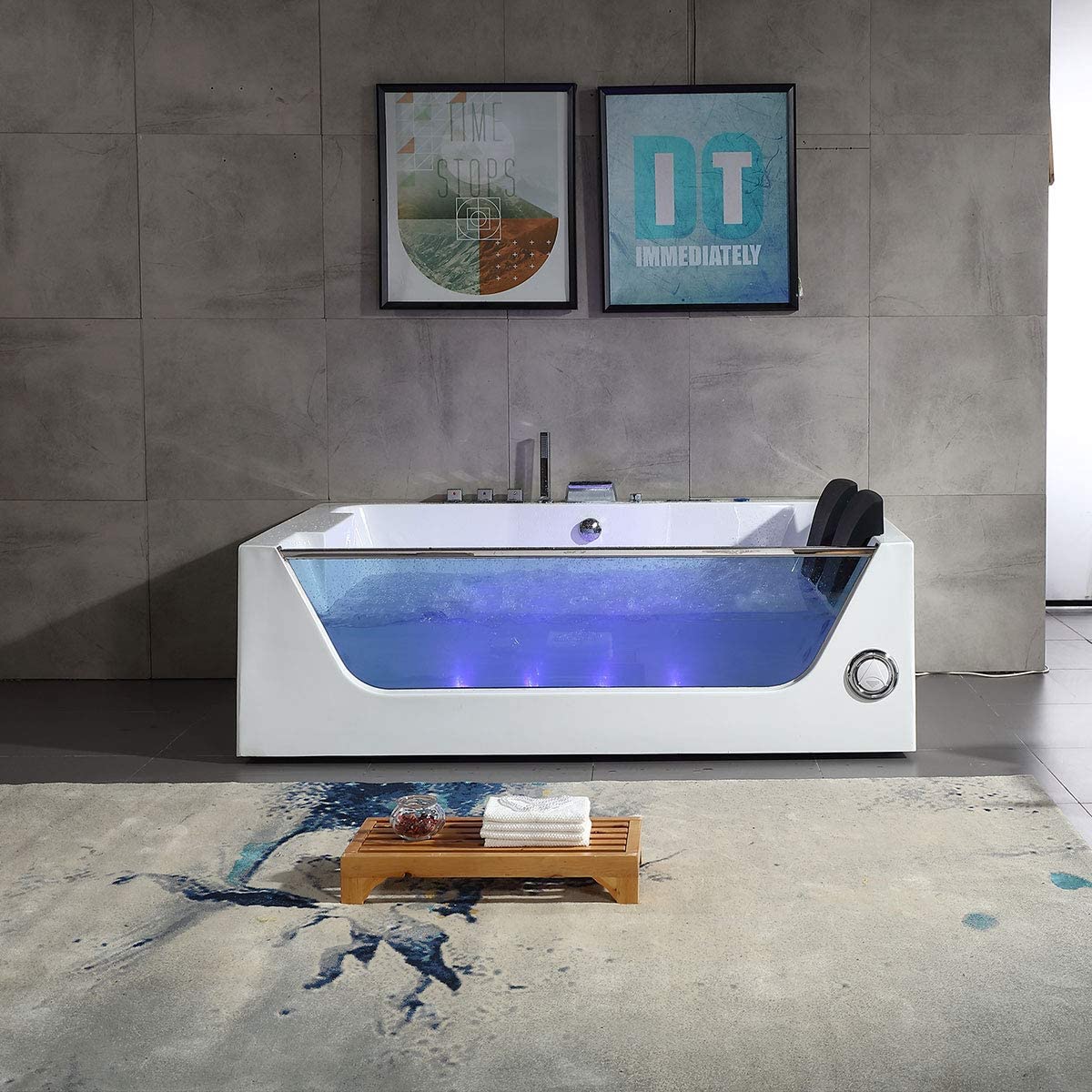 Chromotherapy is all about using light therapy to improve your mood and overall state of mind. It doesn't get much more romantic than setting up your own little "chromo" booth in the bathroom for this purpose!
There are many different ways that this can be done, but one of the best methods is to buy Hot tub that has built in chromotherapy lights
Related: Best 2 person jacuzzi tub
8.     Essential oils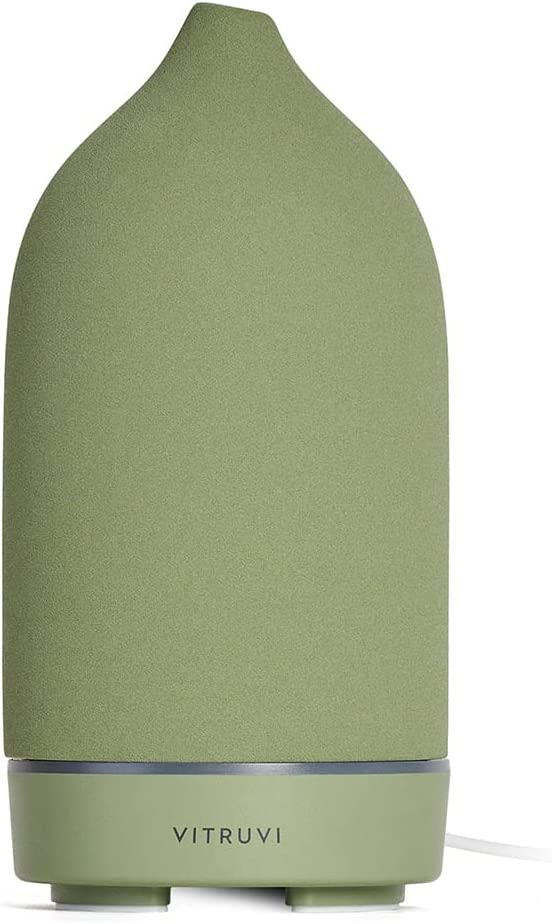 If you're trying to get in touch with nature during your romantic time, try using some essential oils. They can help you relax and clear your mind before bed or even help ease sore muscles from working out in the gym.
If you've got an essential oil diffuser, chances are pretty good that you can use them as aromatherapy candles in the room where you'll be soaking together. The smell of lavender when you first walk in might just be enough to make your partner swoon!
9.     Warm towels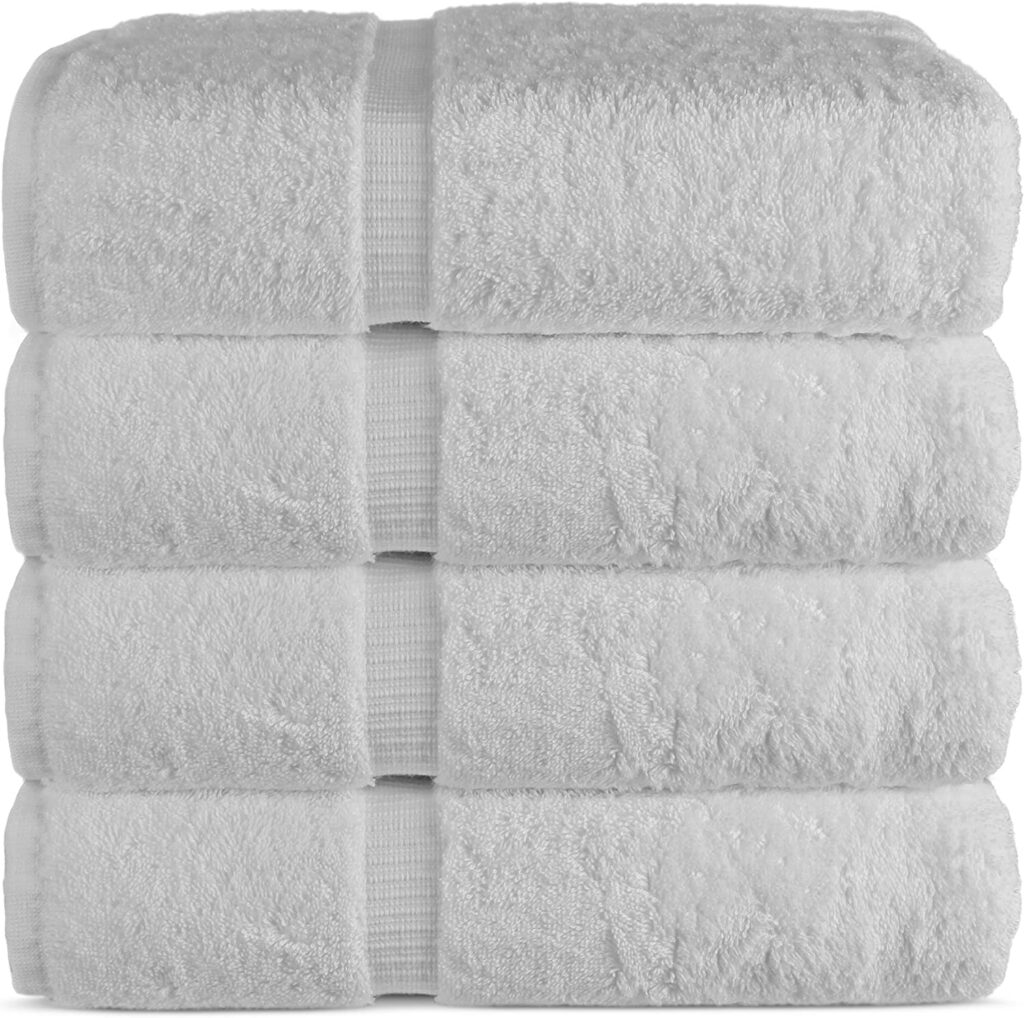 A nice, warm towel is the perfect way to relax and unwind after a hot bath.
Make sure your towels are warmed up before you get out of the bathtub. This will make your partner feel so much nicer and also help them dry faster.
Get two bath towels. Then, wrap yourself up in the dry towel and enjoy a nice, warm hug.
10.  Candles in bed
Light some candles after you get out of the shower or tub.
Candles work well in any room but they look especially nice when they're lit in bed at night. Consider placing one on each side of the bed so that when your partner turns off their light, they'll be able to see yours glowing through the darkness.
Final Thoughts
It can be hard to keep the romance alive in your relationship, but taking time to show your partner how much you love them through little gestures and different romantic ideas can help you reconnect and bring back that lovin' feeling. One of the easiest ways to do this is by making your home more relaxing and comfortable to spend time in together. Baths are one of the most relaxing things you can do at home, especially if you incorporate these 10 different romantic bath ideas to spice up your relationship with your significant other!